No Sales Tax!

Free Shipping for Lower 48 States!

For all other orders, a shipping quote will be emailed.

Superior Customer Service

Satisfaction Guaranteed!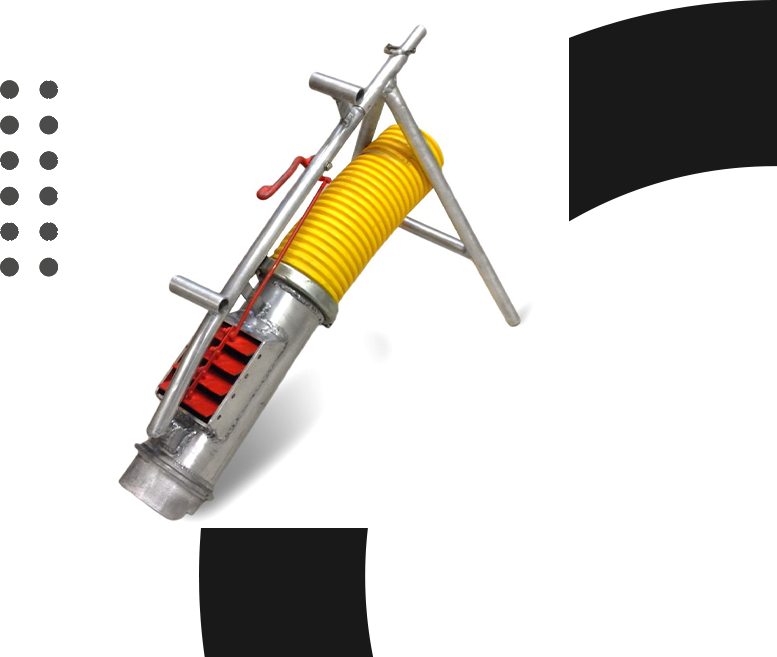 PROFESSIONAL DRAIN CLEANING EQUIPMENT & SEWER CLEANING TOOLS
Pryor Tools products are designed and manufactured for the professional sewer and drain cleaning company and also for the homeowner who is tired of buying inferior imported sewer cleaning equipment products online or from the home improvement centers. Our sewer cleaning equipment and drain cleaning equipment include everything from sewer rods, manhole cover lifters, hydraulic root cutters and motors, Jet-Vac truck tools, vacuum equipment, sewer jetting hose guides, debris removal equipment, handi
clams and a host of other products. We have 36 categories of products to choose from!
FEATURED COLLECTIONS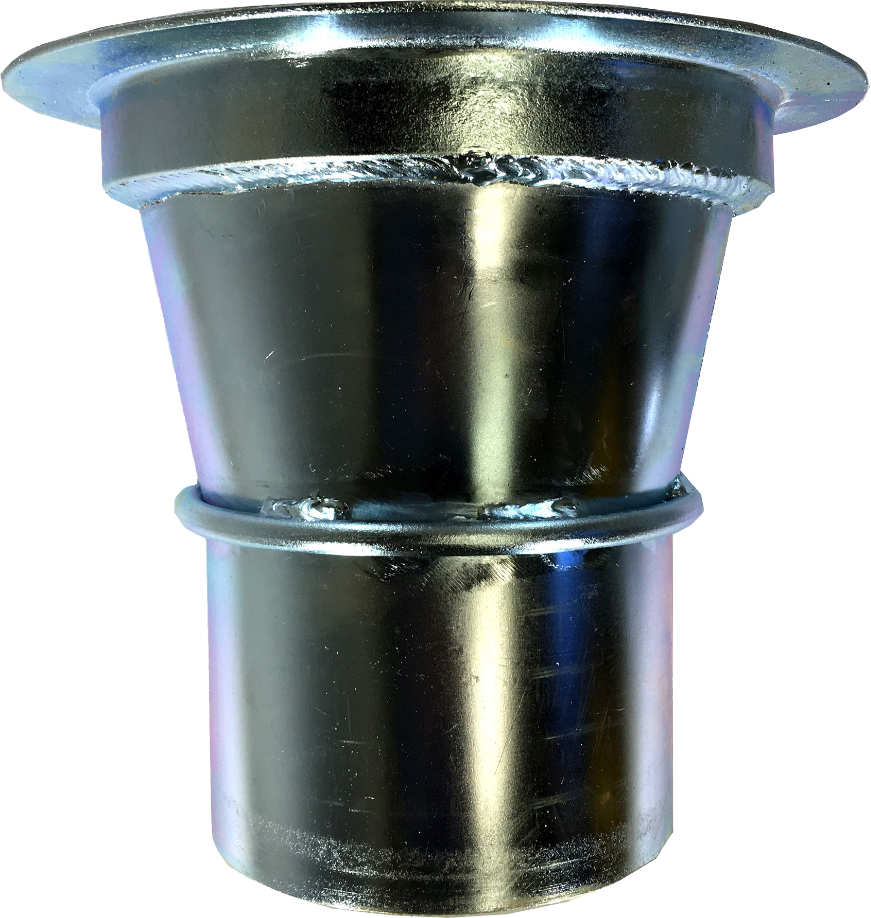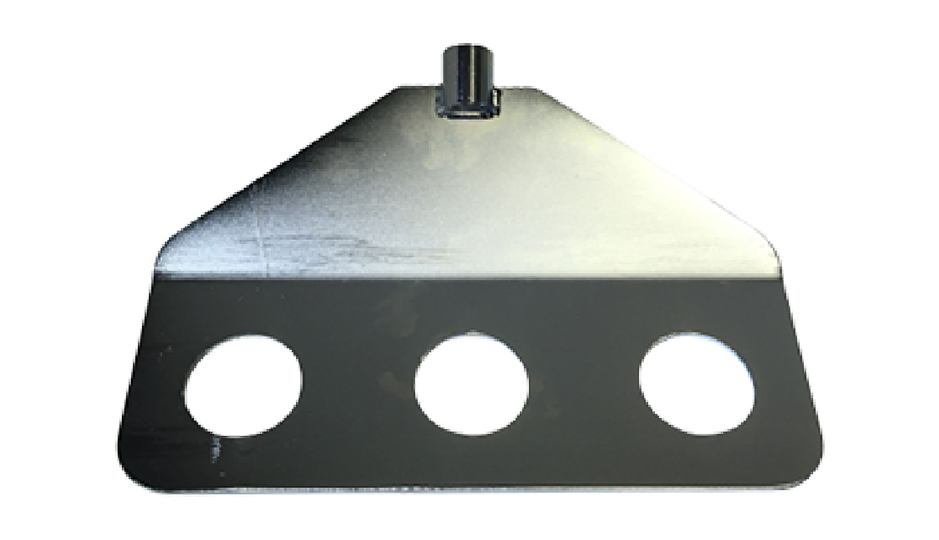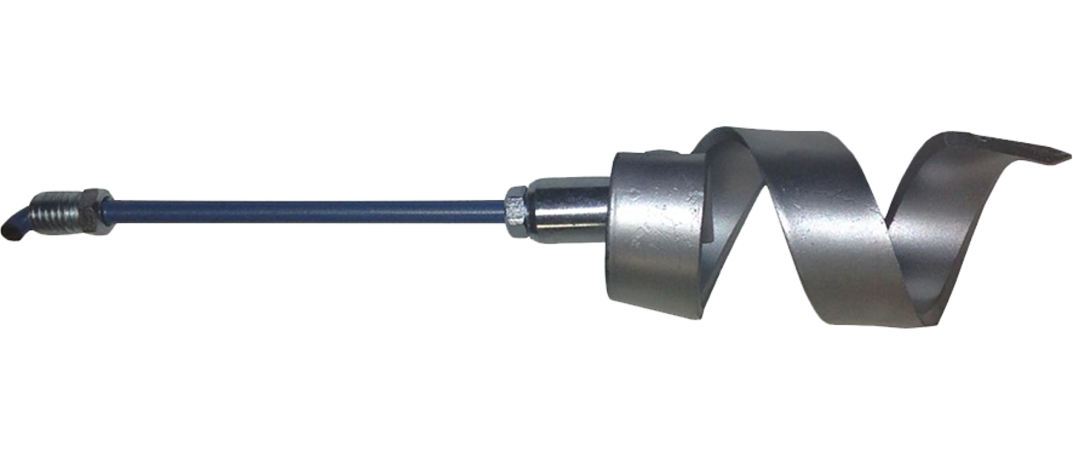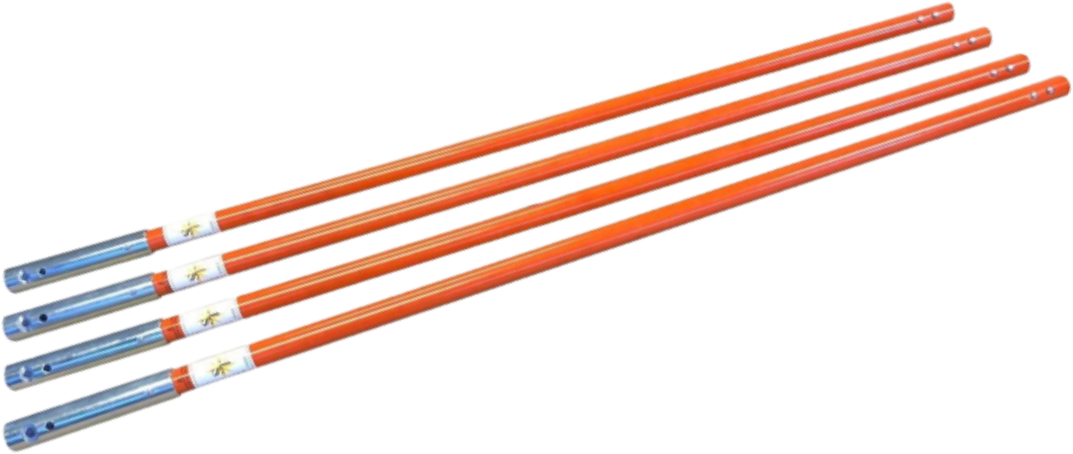 OUR MISSION
The mission of Pryor Tools is Simple: Manufacture and sell the highest-grade products and offer premium customer service. Our line of products includes but not limited to professional grade sewer and drain cleaning equipment.
Sewer Rods and Rodding Equipment that are designed for the municipalities that have truck mounted or trailer mounted continuous sewer rodding machines, or a sectional sewer rodding machine made by SRECO, Sewer Equipment Company of America and OK Champion.
Rodding tools for the homeowner or small municipality or where municipalities need to maintain and buy sewer cleaning equipment to clean lateral sewer lines and drain cleaning equipment such as our Lateral Hand Rodding Tools which includes our Pb-13 Single (1/4" X 6 Foot) No. 5 Rod Plumbers and a complete Set of our B Plumbing Rods and Tools.
Pryor tools includes a professional array of Manhole Tools. Attachments as well as a complete lineup Manhole Covers that vary in size and strength. Every Hydro Jet machine needs a selection of sewer cleaning equipment such as sewer cleaning Debris Catchers/ Baskets/ Hooks/Scoops to maximize the use of the equipment.
The Debris Basket with Rope is one example of a Sewer equipment cleaning tool that can be easily lowered into a sewer to catch debris. You place it into the invert at the bottom of the manhole and as you are jetting upstream with your nozzle and Sewer Jetter Nozzle Extensions, the debris flows into the basket and is trapped. The water drains out the side holes and all you do is lift the Debris Basket with rope and empty the contents. With any of our Fiberglass Poles/Sets that comes in different styles and strengths such as the 24' Fiberglass Foam Filled Pole Set or our 24 Set of Steel Reinforced Fiberglass Poles. You will be able to attach more than 20 different types of sewer cleaning equipment accessories to any of our poles to cover just about any situation you can think of when you open up the sewer manhole lid, for example you may need a Catch Basin Spoon to lift up mud and debris from manholes, wet wells, lift stations or pits. Tools like the Scoopa can help you clear debris from the sewer invert. Sewer cleaning equipment does not stop there since we have Debris Grabbers and Hooks that can grab any material from the bottom of the manhole, like rags, rocks, bricks, cans, I've even seen a mattress.